Sobre Nosotros
Creemos que las mujeres latinas merecen vivir una vida autosuficiente, segura y auténtica. Brindamos oportunidades y herramientas sólidas para lograr estos objetivos únicos.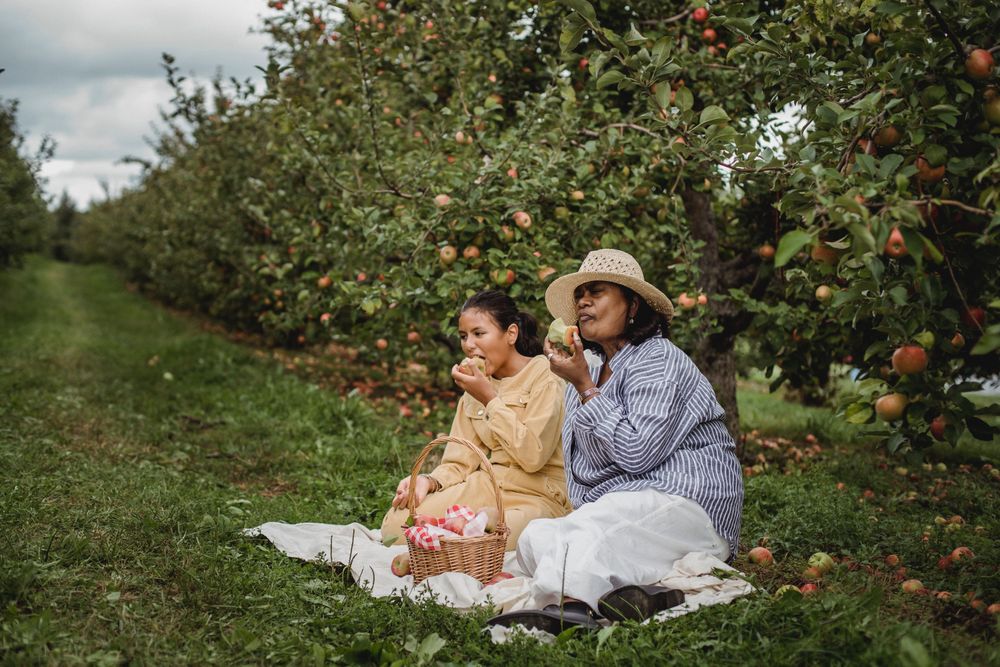 Nuestra Misión
Empoderar a las mujeres latinas para que tomen decisiones saludables y vivan libres de violencia.
Personal de Puertas Abiertas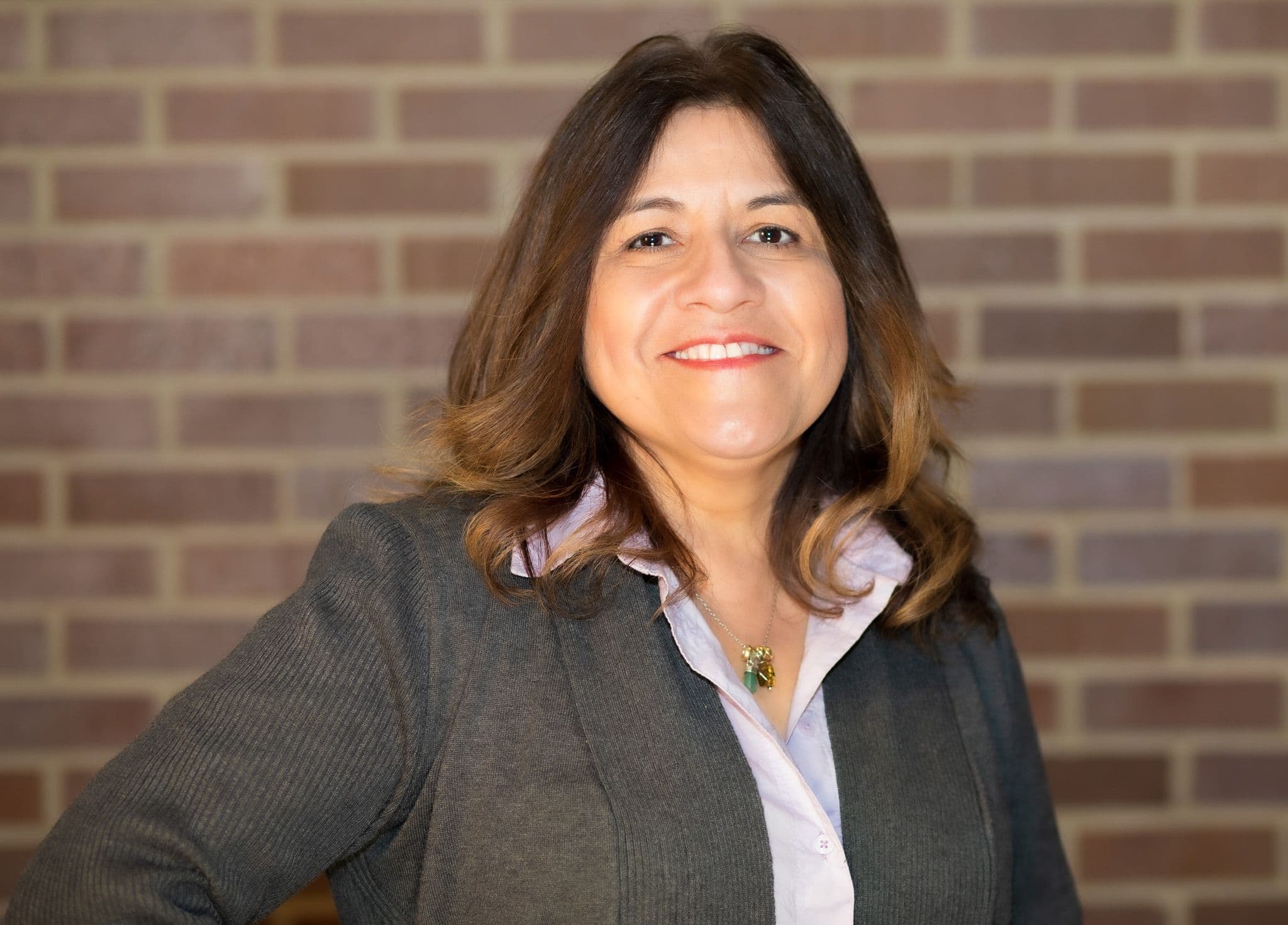 Andrea Inostroza-Castro
MS, ATR, LLPC, Founder & ED
Andrea Inostroza is the founder and executive director of Puertas Abiertas (Open Doors), a non-profit organization created to help Latina women live healthier life without violence. She finds honesty, authenticity, and dedication to be the most valuable qualities for success in running the organization. In the four years since founding Puertas Abiertas in January 2019, Andrea has led the organization to serve Kent County with a unique cultural sensitivity approach. Andrea was born in Concepción, Chile. She holds a Bachelor in Art of Education majoring in Plastic Arts from the University of Concepción. She arrived in the United States with her family in December 2002 without knowing the language or culture. After moving to Michigan, she received her education at the University of Phoenix, graduating with a Master's Degree in Science in Psychology, and later Saint Mary's of the Woods College, receiving a Master's in Art Therapy and Counseling. Andrea joined Fine Art America as a professional artist on July 17th, 2010. Andrea has spent her life using her personal and career experiences to help the most disadvantaged to overcome obstacles and provide them with the support they need when their life seems to be more than they can handle. While her focus is the Latino women victim of abuse, trafficking, and discrimination, she also provides services for children, men and LGTBQ+ who are dealing with traumatic situations of their own. Andrea has an extensive background in trauma-informed therapy. She is currently exploring private practice in Grand Rapids, MI, where she lives with her Goldendoodle, Bruno.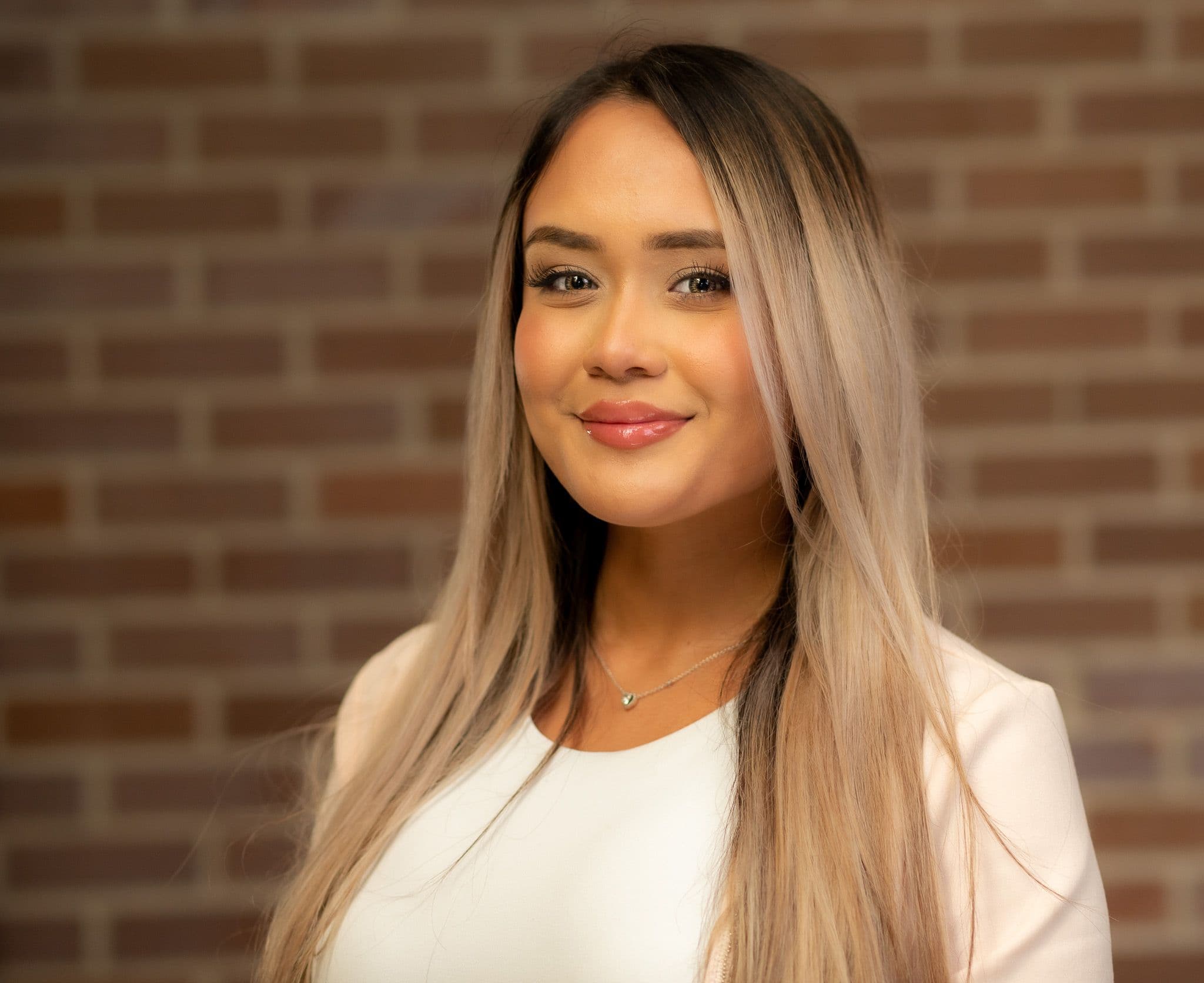 Jessica Aguilar
Bilingual Advocate/ESL Instructor
Jessica was born in Holland, Michigan, but because her parents were seasonal farm workers, she moved to and grew up in Florida. She returned to Michigan to complete her undergraduate studies at Michigan State University. She graduated with a minor in Psychology and a minor in Human Behavior and Social Services. Jessica is currently an instructor for the MSU HEP program that helps adults earn their GED. She is also working with Your Solutions Foster Care Youth Project, which helps youth who have recently left foster care.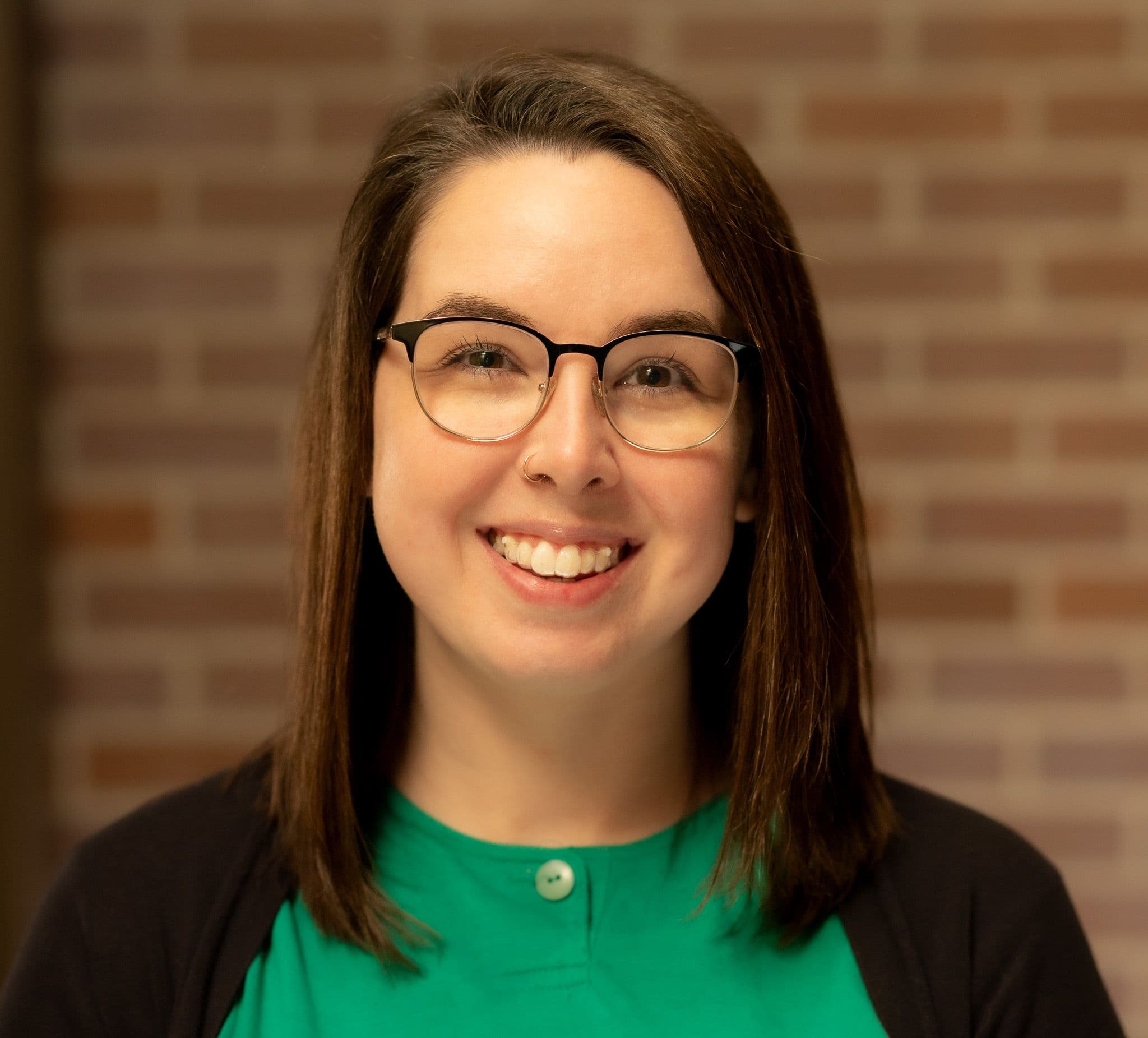 Nicole Johnson
LLMSW - Bilingual Therapist
Nicole graduated from Grand Valley State University where she received her Master's in Social Work and a Bachelor's in Spanish, French, and Linguistics. She has worked at Bethany Christian Services in Grand Rapids since 2014 with unaccompanied minors from Central America. She has also worked with adults struggling with substance use disorders, post-traumatic stress disorder, depression, anxiety, and other issues common to people who have experienced trauma. She is a strong believer in trauma responsive care and takes a relational approach to therapy. Nicole is passionate about working with women from all stages of life and sees therapy as a way to heal from past trauma and empower yourself to create a life worth living. In her free time, Nicole loves to read fiction books, spend time outdoors, eat out with friends, and arrange flowers.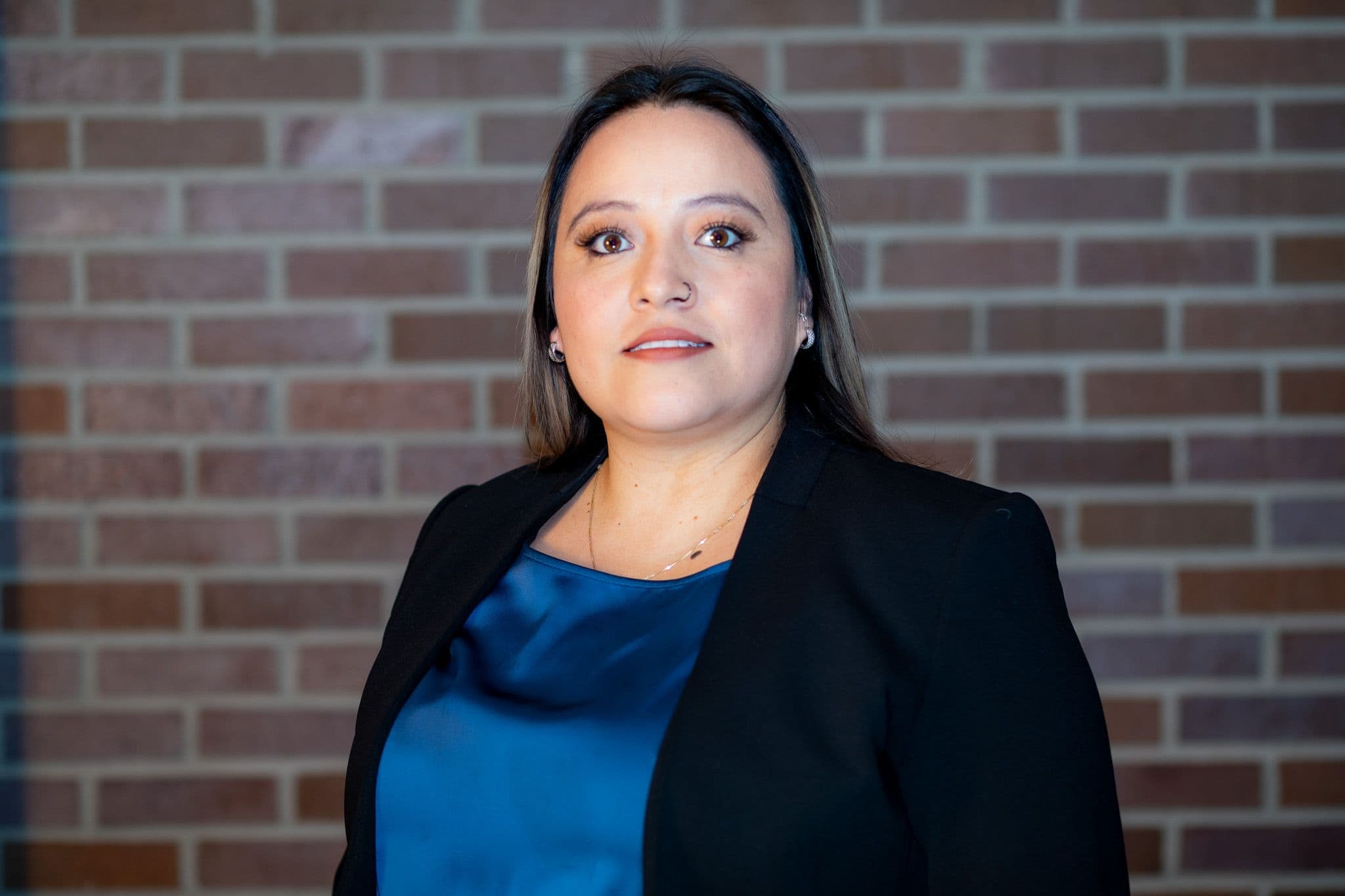 Perla Peralta
Bilingual Admin, HR Director & Internal Auditor
Perla Peralta was born in Oaxaca, Mexico. She relocated to Grand Rapids, MI, in November 1997. For the past ten years, Perla has had the opportunity to serve the Grand Rapids Community as a Public Notary, Interpreter, and Tax Preparer. Perla is married and has four kids and 2 German Shepherds. In June of 2022, Perla joined the Family of Puertas Abiertas as an Interpreter, and now she is the HR Director/Internal Auditor of Puertas Abiertas. She is a constant student and is currently pursuing her Academic goals as she wants to become a CPA. A servant leader at heart, she brings Integrity, honesty, and kindness to serve, support, and encourage the staff and clients at Puertas Asbiertas.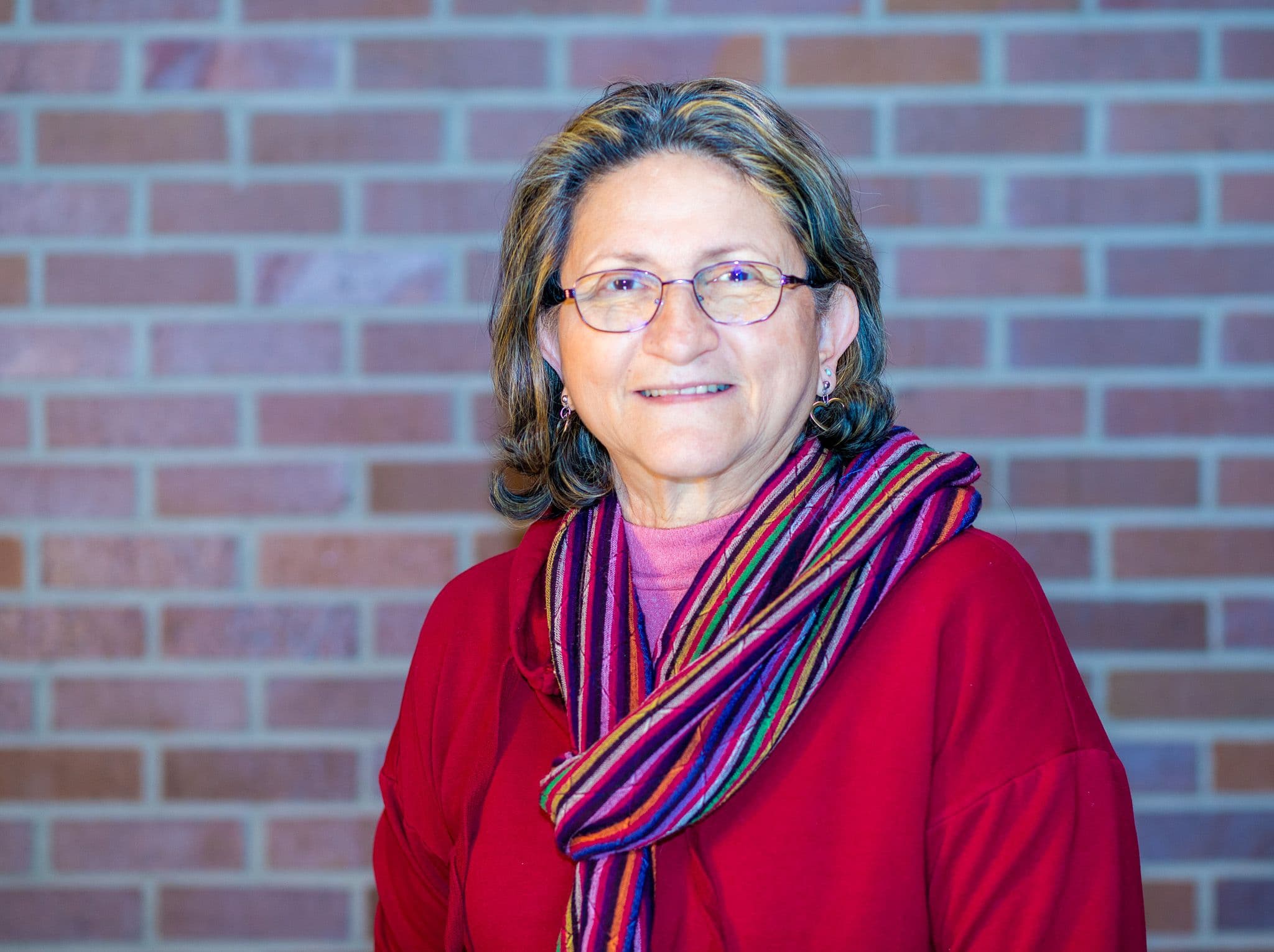 Belkis Sulay Torrez
Bilingual Life Coach
Belkis Sulay Torrez was born in Barquisimeto, Lara, Venezuela. In 2018 she moved to La Paz- Mexico, for one and a half years. In 2019 Belkis came to the United States. She began her university studies in 1978 at the Pedagógica Experimental Libertador (Libertador Pedagogical Experimental University) in Barquisimeto, a city on the Turbio River and the capital of Lara state in northwestern Venezuela. Belkis graduated in 1985 with a Bachelor's Degree in Education. From 1998 to 2000, she did post-graduate studies at the Centro de Investigación of Psiquiátrica, Psicológica y Sexológica de Venezuela (Venezuelan Psychiatric, Psychological and Sexological Research Center) based in Caracas, D.F., Venezuela. Belkis graduated with a Master of Science in Behavioral Science. From 2002 to 2006, Belkis studied at the Santa María (Holy Mary) University based in Caracas, D.F., Venezuela, graduating with a Doctorate in Education Science. In 2006 she graduated as a Radio Announcer with certificate #38.083; the same year, she was accredited as an Independent National Producer #14.587.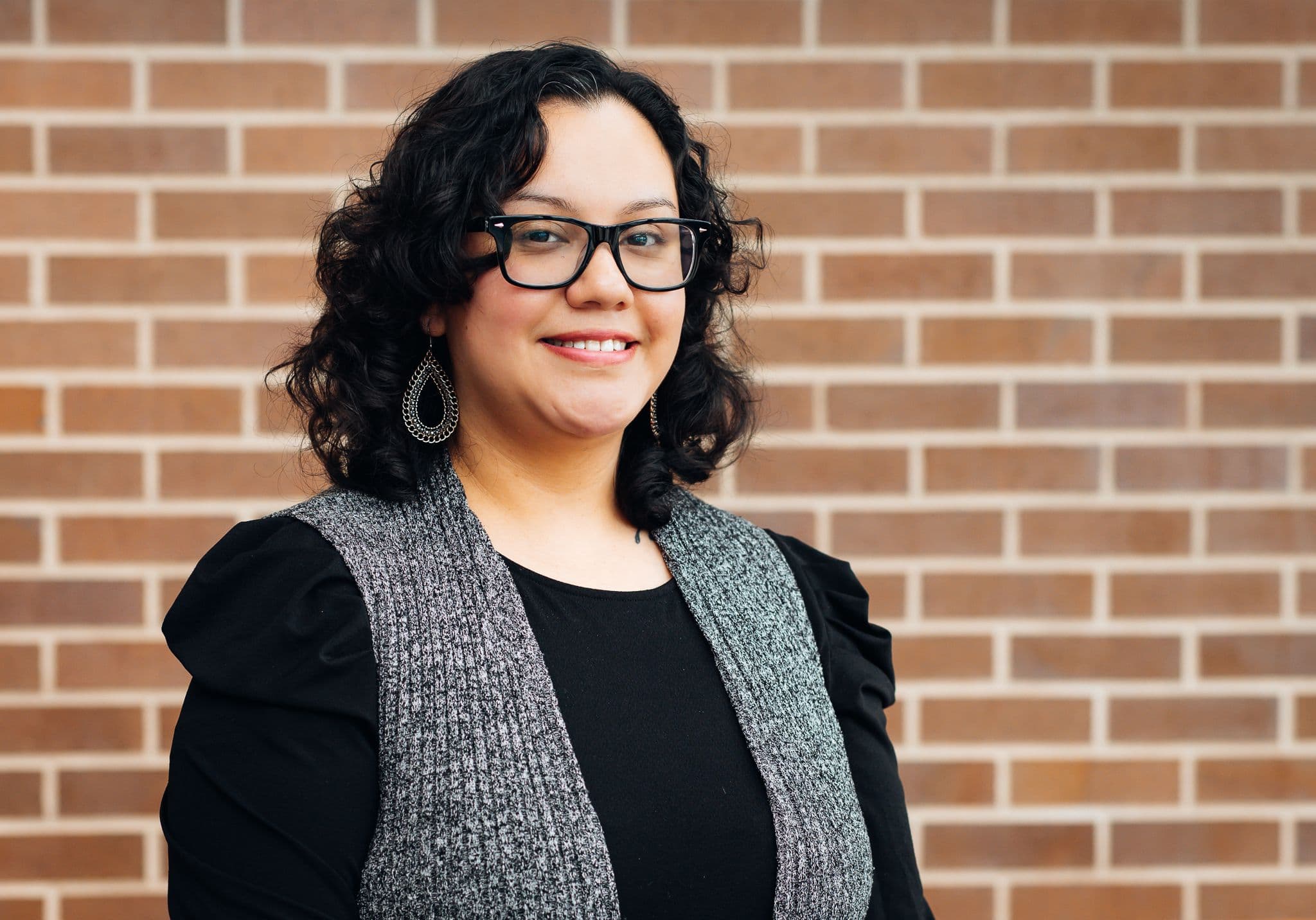 Liszet Chavez
Bilingual Advocate
Liszet Chavez-Johnson recently joined Puertas Abiertas. Liszet was born in San Luis Potosí, Mexico, but raised in Grand Rapids, MI. She graduated from Ashford University in 2019 and received her master's degree in Criminal Justice, specializing in law enforcement and correction administration. Liszet has three children and recently adopted her dog Wizard from the animal shelter. She enjoys watching movies, crime shows and going outdoors with her kids and dog. She is currently working with Bethany Christian Services, helping unaccompanied refugee minors. Before that, she worked with adults in different rehabilitation areas. Liszet has the passion and the heart to help those in need and is excited to be part of this team.
Sarai Gamez
Bilingual Advocate
Sarai is a native of Grand Rapids, MI, and is currently pursuing a master's degree in social work at GVSU. She has extensive experience working with immigrants and other Latinx individuals in both the Wyoming and Grand Rapids communities. Previously, Sarai worked at a local school, where she was instrumental in developing school-community partnerships and supporting parents and students. Sarai likes to read books, paint, or explore the outdoors in her free time. She is a proud owner of a cat named Sid.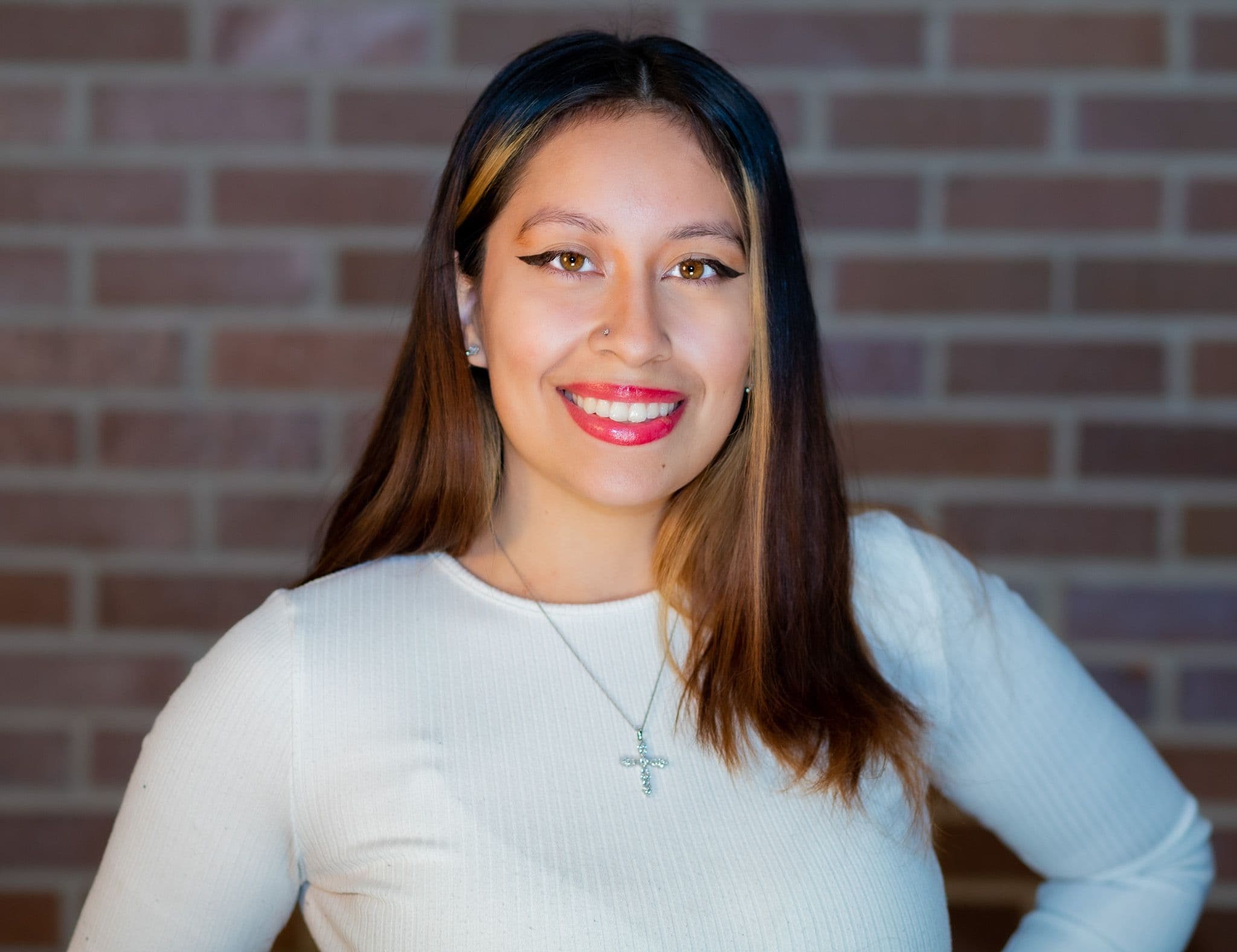 Daniela Centeno
Bilingual Advocate
Born and raised in the City of Grand Rapids, but Mexican at heart from both parents from Morelos and Jalisco. She is currently a student at Grand Valley State University with a Bachelor's in Social Work, working towards her Master's in Social Work (MSW) and a minor in Spanish and Psychology while doing a lot of extracurriculars towards her community. Daniela plans to learn more about West Michigan and the Latinx community with one more year left in school. Daniela likes to spend time with her family and her adorable son but also likes to go out to the community and spend time with clients that require assistance, specifically with elder groups and kids. She has been working at Puertas Abiertas for almost a year. After learning so much, Daniela loves what she does. She is highly tech-savvy and manages to use many software programs at her school and work setting. Daniela would love to share her knowledge with others.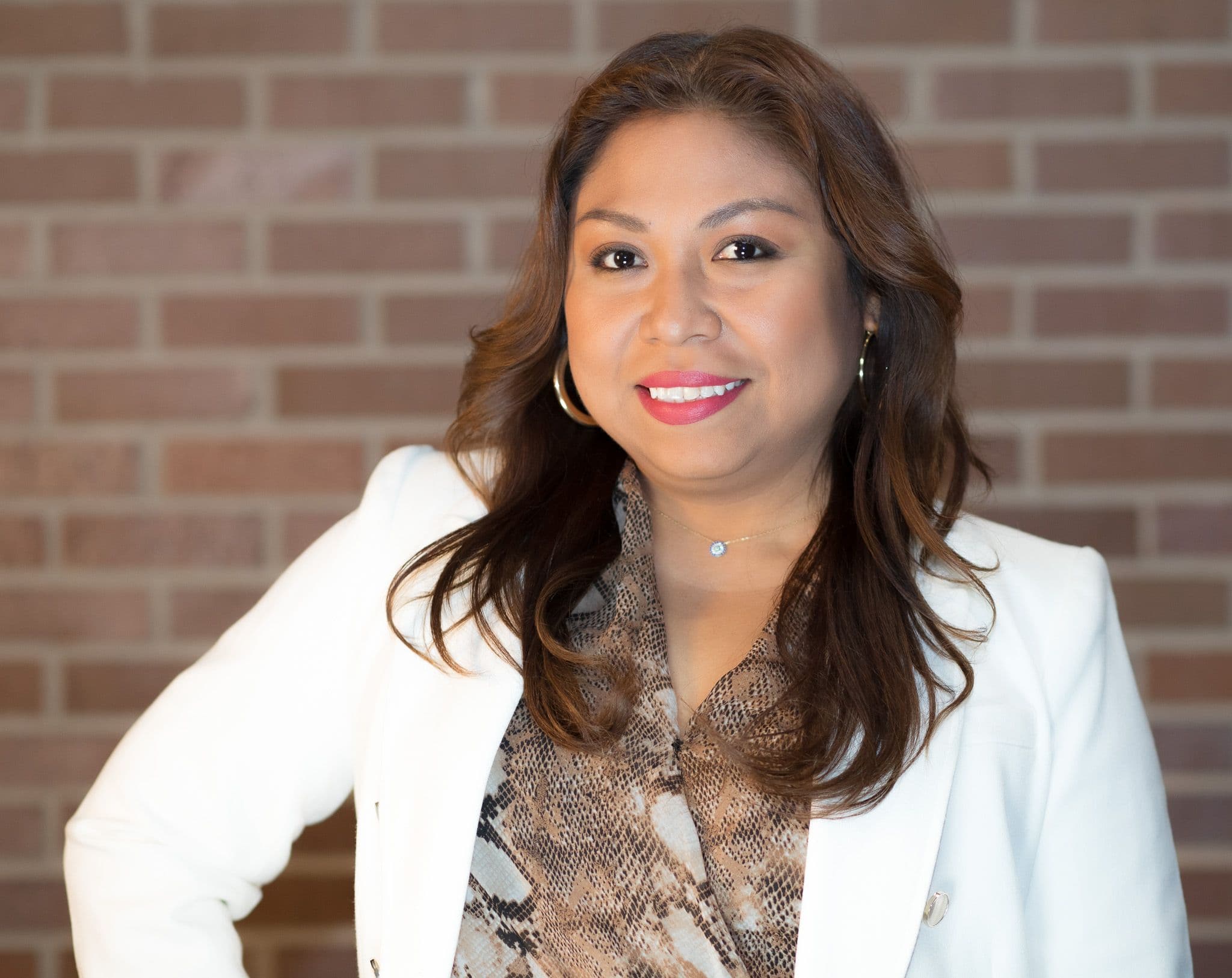 Julieta Tornes
Program Manager
Born and raised in Acapulco, Guerrero, Mexico. In 2002, she arrived in Illinois, where she learned English at Triton College. She has five beautiful children and a grandson. Julieta enjoys taking her dog Nato for walks and has recently adopted her cat Kika which she adores. Julieta acquired management skills while working at Start Sampling Inc. and other companies. In 2011, she moved to the city of Grand Rapids, MI, where she gained personal management skills in different capacities, managing over 60 employees. Julieta has always had a passion for giving back to the community, and in 2019, as a client of Puertas Abiertas, she began the journey. Julieta started volunteering for the organization and had the opportunity to intern at the Kent District Library, doing outreach in the community. Currently, she serves as the Program Manager at Puertas Abiertas, bringing a significant number of opportunities to the clients through community partnerships and addressing their needs.
Alvaro was born in Jutiapa, Guatemala. He completed his studies in the City of Escuintla, where he studied accounting at the School of Commercial Sciences and Business Administration and Computer Science at the Francisco Marroquín University. He is also a graduate of the Missionary Theological Seminary with a bachelor's degree in Theology and Sacred Music. In Grand Rapids, his passion for social justice led him to be one of the founding members of Together West Michigan, and since its inception in Michigan and currently working on organizing the Hispanic community in Movimiento Cosecha, which fights for immigrant rights and the human right of the undocumented to have access to driving licenses. His most outstanding achievements and satisfactions have been working as a Youth Pastor at Esperanza Covenant Church and the Lingual Learners Spanish Academy, teaching a group of adolescents. Upon meeting a group of young immigrants and seeing the need for these young people, who have been abused at the border by the political system, to integrate into the community, he decided to found the Project Timothy GR Ministry, which seeks to prepare, connect and integrate to immigrant youth in the community in West Michigan.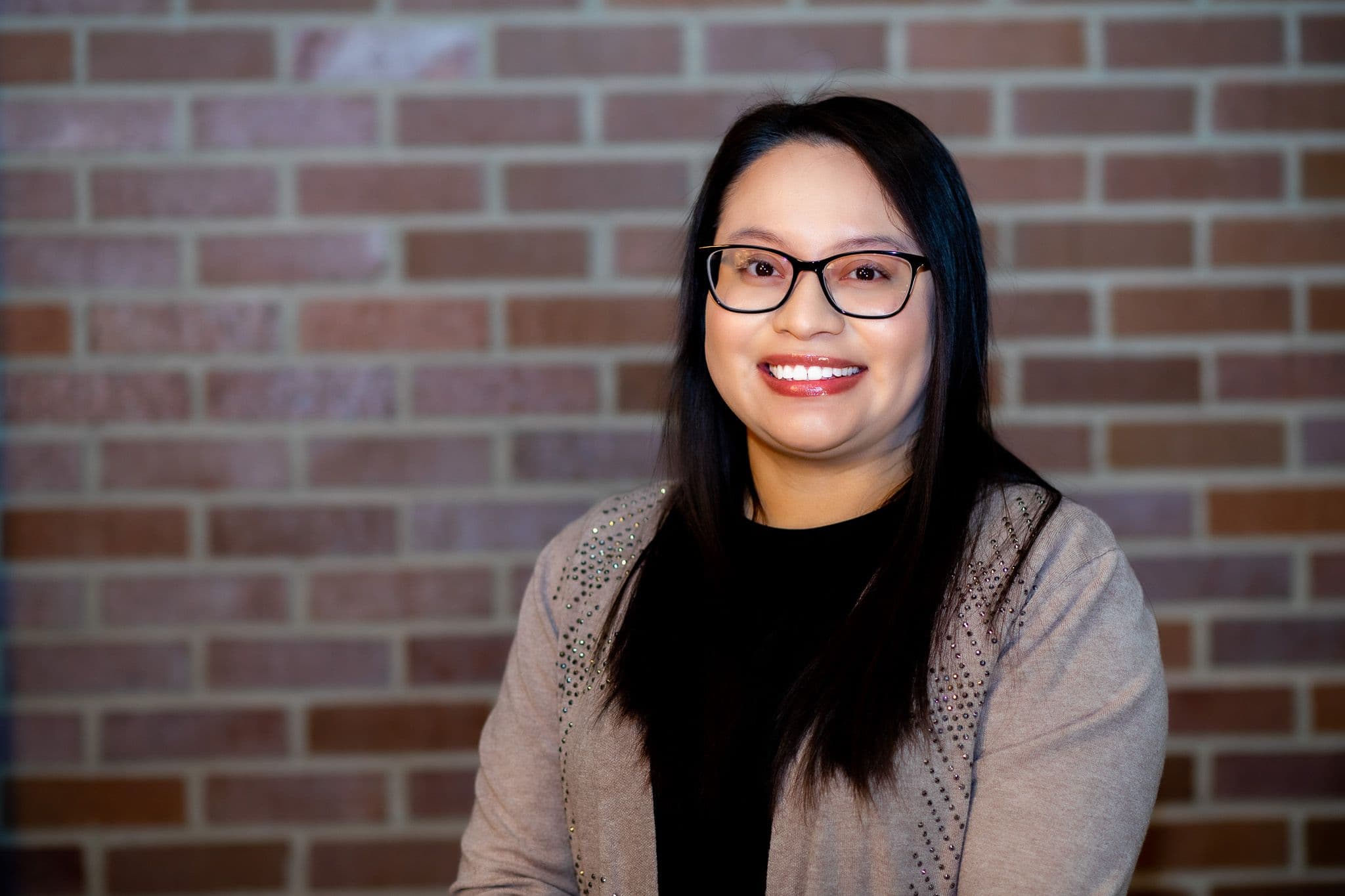 Melissa Lucas
LLMSW - Bilingual Therapist
Melissa Lucas recently joined Puertas Abiertas as a mental health therapist. She graduated from Grand Valley State University (GVSU) in 2019 and received a master's in social work. Currently, Melissa works at Bethany Christian Services, working with unaccompanied refugee minors. Before that, she worked in a case management role serving refugees in the foster care population. Melissa is excited to continue serving the community and increasing mental health awareness. She believes in empowering clients to make informed decisions by providing them with the psychoeducation they need to be successful.
Citlali Morales
Bilingual Advocate
Citlali Morales is from Mexico but was born in California. She has a bachelor's degree in criminal justice and just graduated with a master's in social work. Citlali is a veteran who was in the Marine Corps for 11 years. She is a positive person who is empathic, caring, hardworking, strong-minded, and open-minded. Her passion is helping others find purpose by setting goals to improve their quality of life.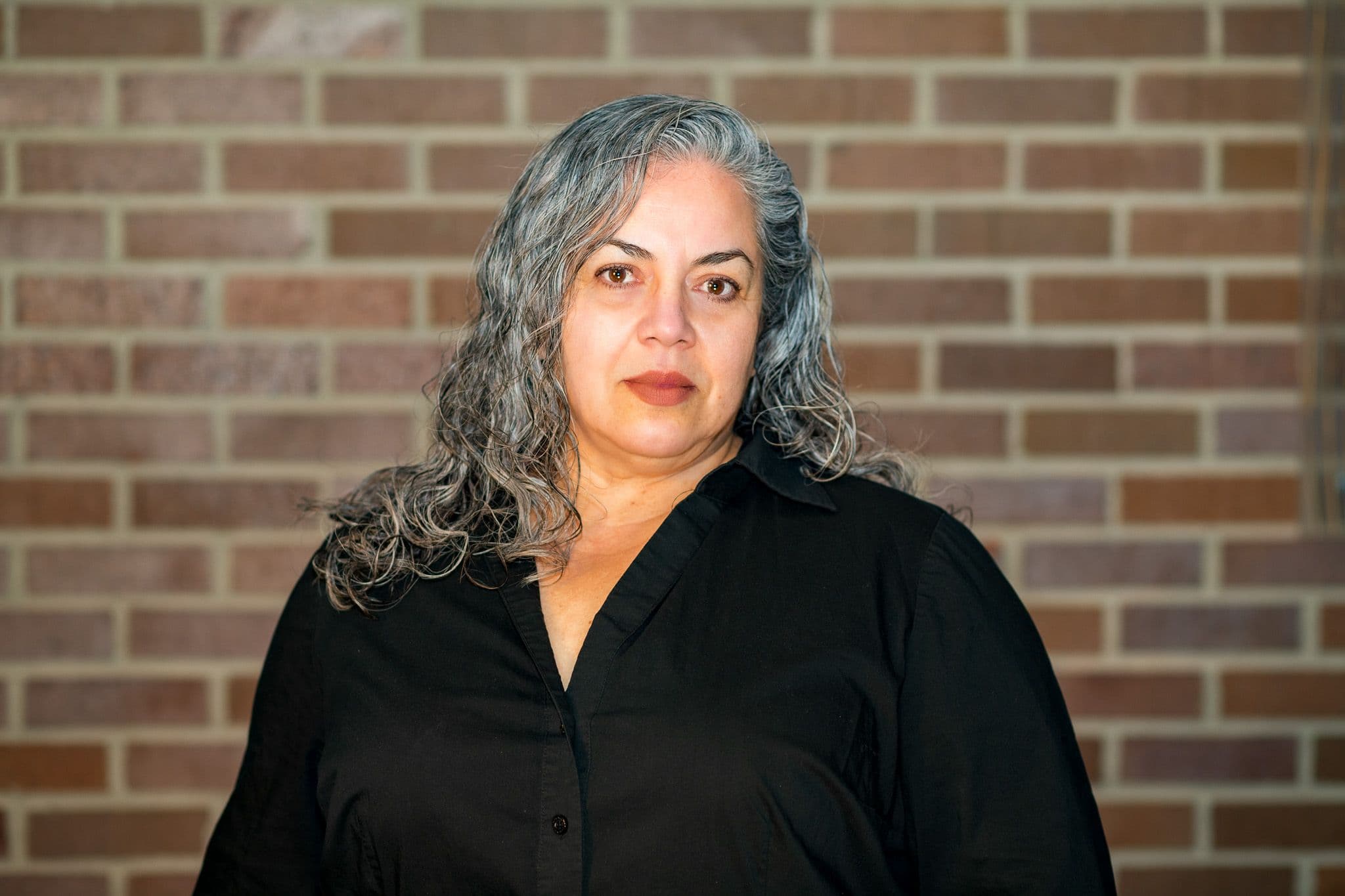 Yesenia Velasco
Bilingual Advocate
Yesenia was born in Mexico. She immigrated to the United States at the age of 17, after completing a two-year course at Business School, with a certification as a shorthand-typing secretary. Yesenia has worked at Michigan State University Extension for 21 years as a Community Nutrition Instructor for the community of Grand Rapids. In her free time, she worked as a caregiver for the elderly. Yesenia's passion has always been to help those who need the most. She started working for Puertas Abiertas because they accepted me as one of their own. She is proud to be able to continue helping the community.
Hayden is originally from West Michigan but relocated to the Grand Rapids area in 2019 to pursue his studies at GVSU. In 2022, he obtained a Bachelor's degree in Women, Gender, and Sexuality Studies and a minor in LGBTQ+ Studies. Hayden believes in the importance of empathy, education, and community, and his involvement with Puertas Abiertas has allowed him to foster connections and inspire others. He intends to further his education by pursuing a Public and Nonprofit Administration degree in Fall 2024.
Nuestra Junta Directiva
Conoce Nuestra Junta Directiva
Nuestra junta sin fines de lucro de siete miembros cumple un papel vital en el apoyo a la visión y la misión de la organización. Los miembros de la junta también ayudan como voluntarios, creando conciencia en la comunidad y conectándose con posibles patrocinadores, donantes y voluntarios. Todos los miembros de la junta también hacen una contribución financiera personal una vez al año.
Presidenta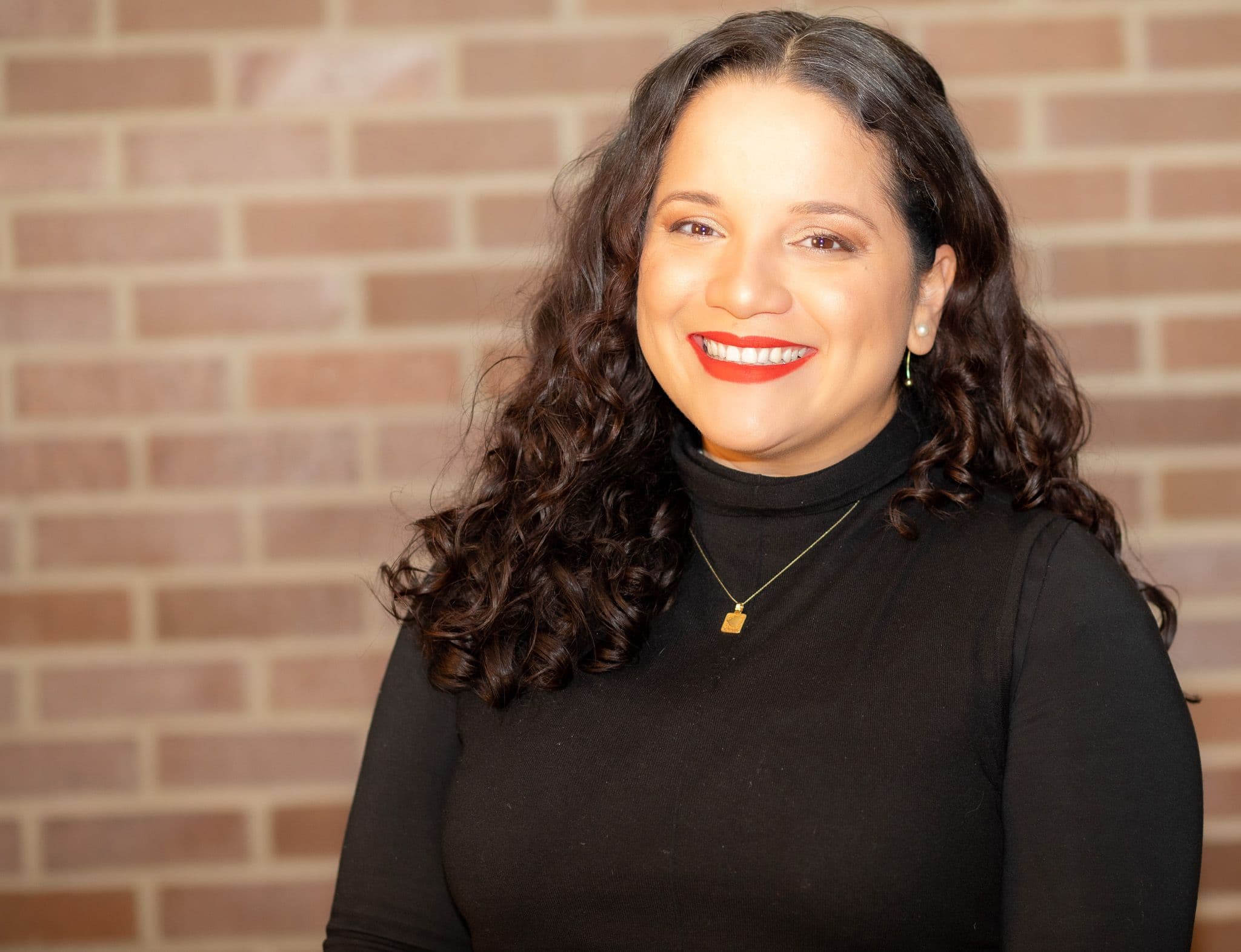 Claudia Pohlen
Grand Rapids Community Foundation, Campaign Coordinator
Secretaria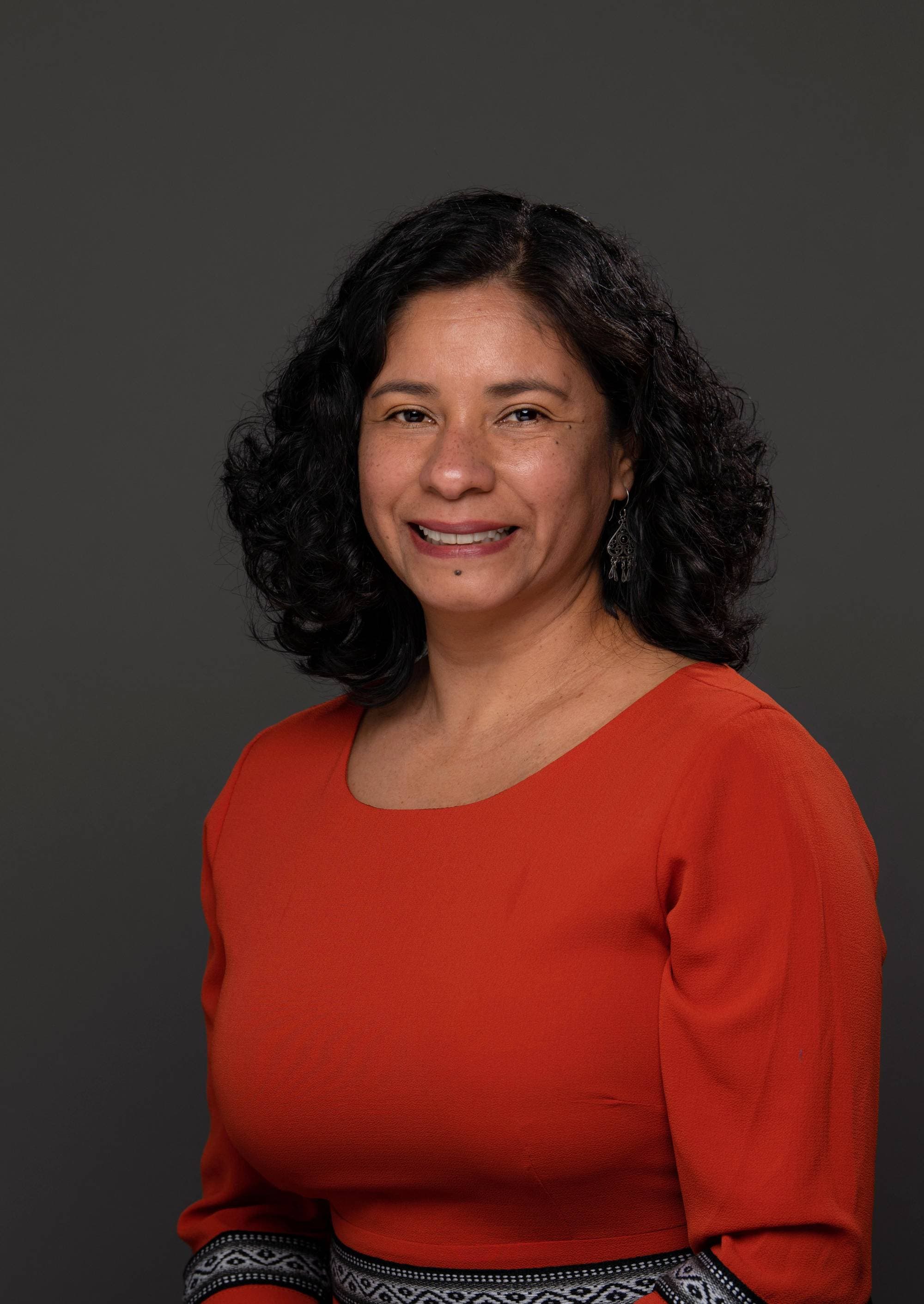 M. Paola Leon
Associate Professor MSW Program Director School of Social Work Grand Valley State University
Tesorera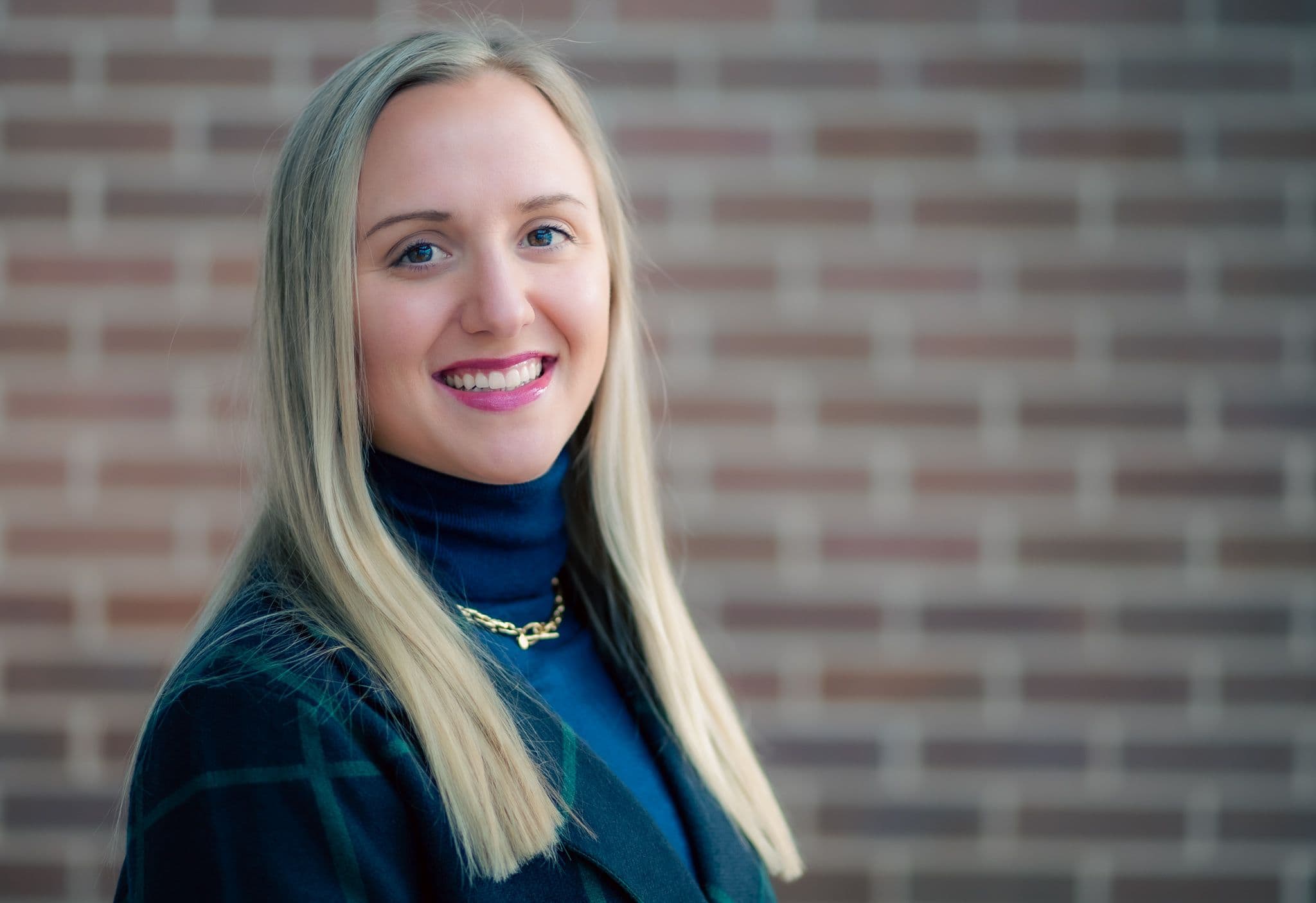 Carly Haller
Global Segment Leader - Dow Chemical (Global Marketing). IX Shoes LLC (owner, shoe start-up). Grool Rentals (co-owner, rental properties)
Miembros de la Junta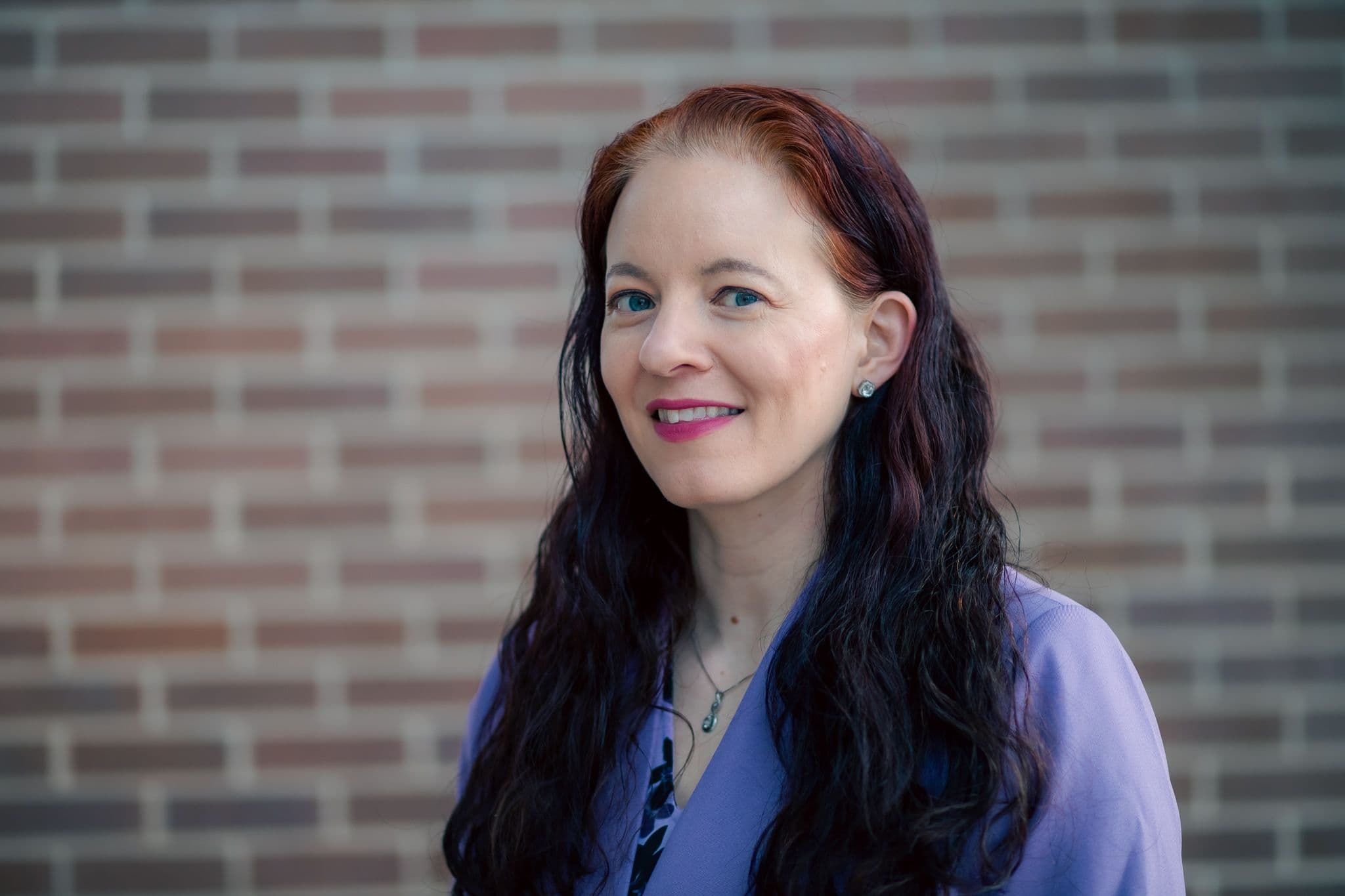 Catherine Villanueva
Attorney at Michigan Immigrant Rights Center
Joan Williams
Vicaress Dominican Sisters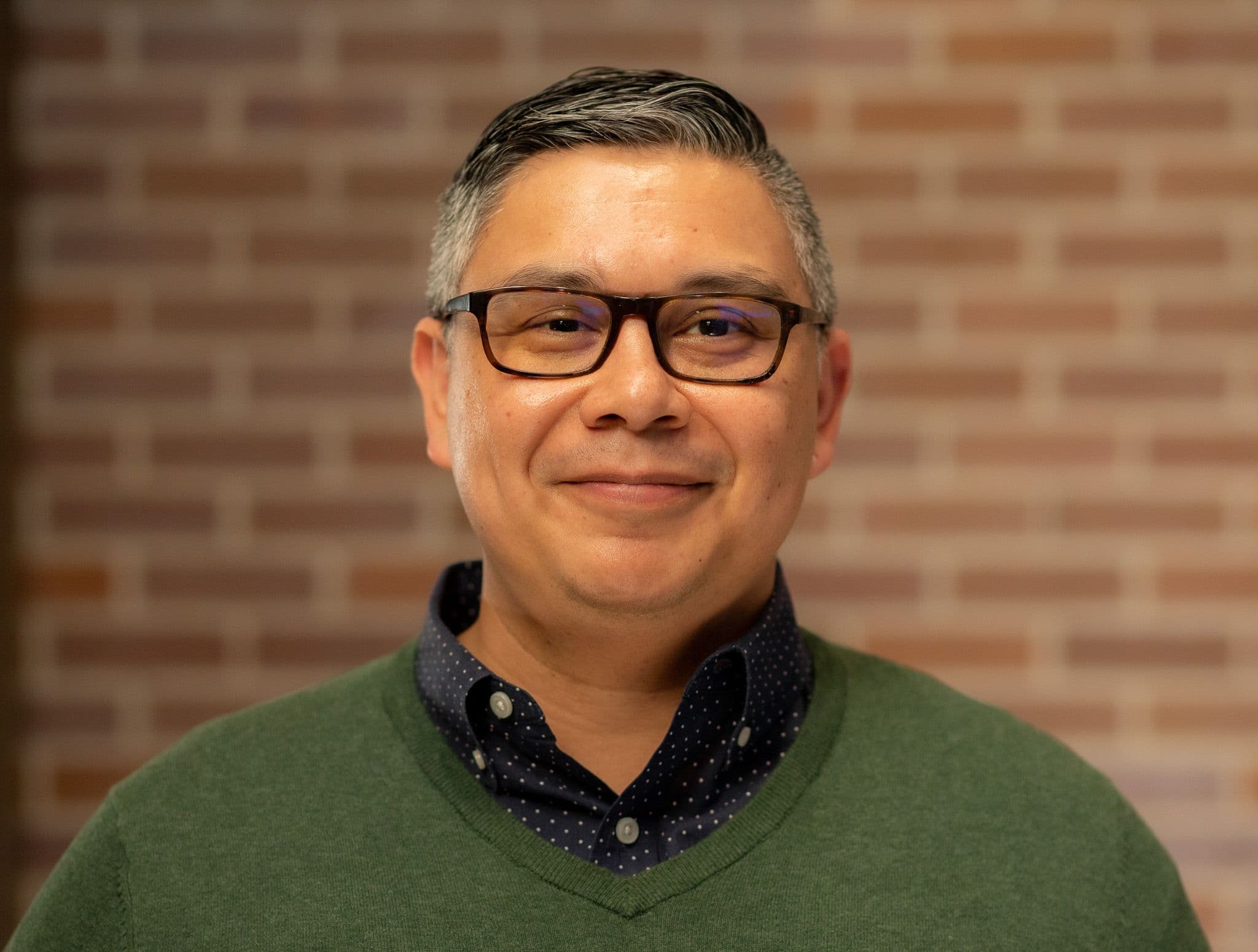 Rafael Castanon
Innovation Project Manger at Health Net of West Michigan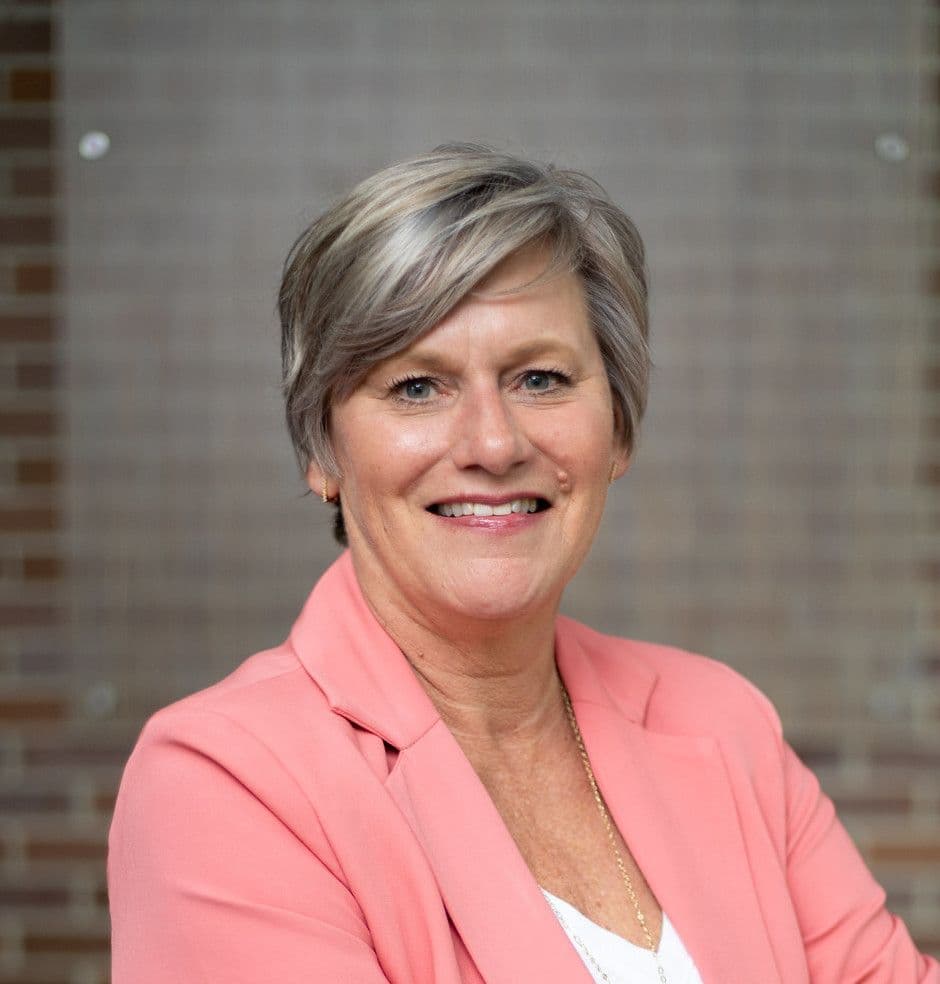 Beverly Thiel
Executive Director of Habitat for Humanity